DETACHED RECORDS PRESENTS " MINIMALISTISCH" VOL3
1 Novskyy-In Tiefer Nacht
2 Abebe Bekeela & Alex BatiQua - Magma(Original Mix)
3 Power Flower-Shamua
4 Shady Dealer - Black Glass(Original Mix)
5 Uleg & Gosh - Green Time(Original mix)
6 Misha Smykk - Musha Beach (Original Mix)
7 Ristoker - Woodwalk(Shady Dealer Remix)
8 Audioflakes - Commodore 64
9 Albino - Storm
10 Marcos Ecstatic - device
11 Fred White -Grande
12 Stereo Flu- The Beat(Original mix)
13 I. Voith - Tosoul
DETACHED RECORDS PRESENTS some POP stuff!)
Magvay and Novskyy- Berlin Dont Cry(Andi Vax Remix)Official Video!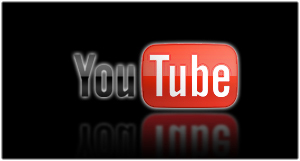 WE ARE AT YOUTUBE NOW!!!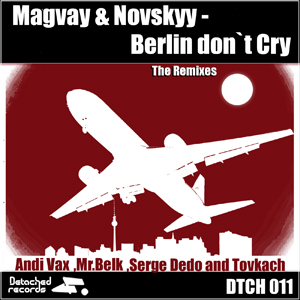 Magvay and Novskyy -Berlin dont Cry EP(Remixes) OUT NOW!!!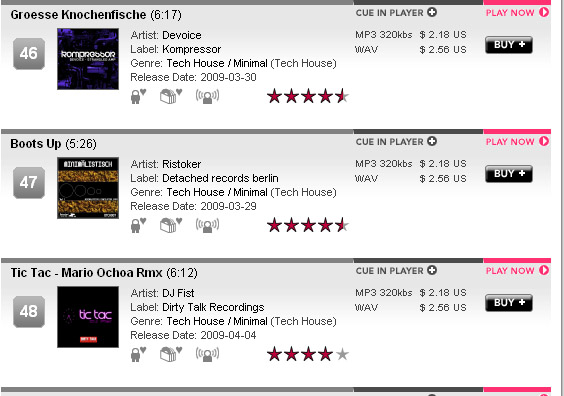 RISTOKER-BOOTS UP ,47 PLACE IN TOP 100 ON WWW.TRACKITDOWN.NET "Compilation Minimalistisch vol1"
"Detached Records Berlin" is a German record label which
distribute electronic music in more than 30 digital stores all over the world
( ITunes, Juno, DjDownload, DanceRecords and more world main stores).
Label tracks are on the famous CD compilations such as
"Ministry of Sound" and "Pacha Ibiza".
We are concentrating on the TechHouse/Electro/Techno and minimal stuff.
Detached Records represents some of todays brightest DJs, producers
and Live-artists from all around the world. We are dedicated to the recording,
remixing, licensing and promotion of unique and innovative artists and music products.